MARKETING NEWS
Looking for resources to help build your marketing knowledge base? Here's what you need to know!
Communicating Your Message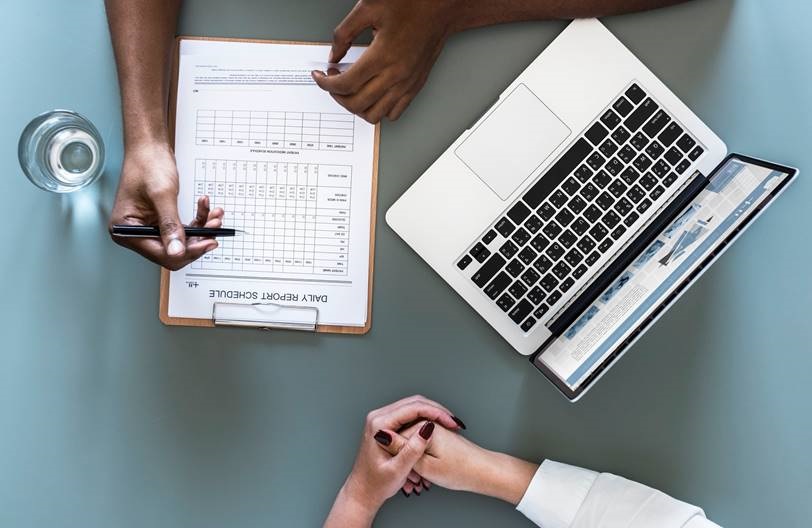 Writing Effective Content for Healthcare
09/24/2018
Sponsored Content
By Fujisan Marketing
Creating quality content for any industry is a challenge, but effective content writing for healthcare can be an especially daunting task (perhaps even as daunting as attending the annual physical you've been putting off for years). Writing healthcare content entails more than just explaining a topic; it requires careful research, a clear understanding of highly technical information, and the ability to explain that information in a way that is easily understood and accessible to your audience. Optimizing your content for SEO also requires a baseline understanding of how to write about topics in a way that promotes healthy SEO and reaches your intended audience.
Write For Your Audience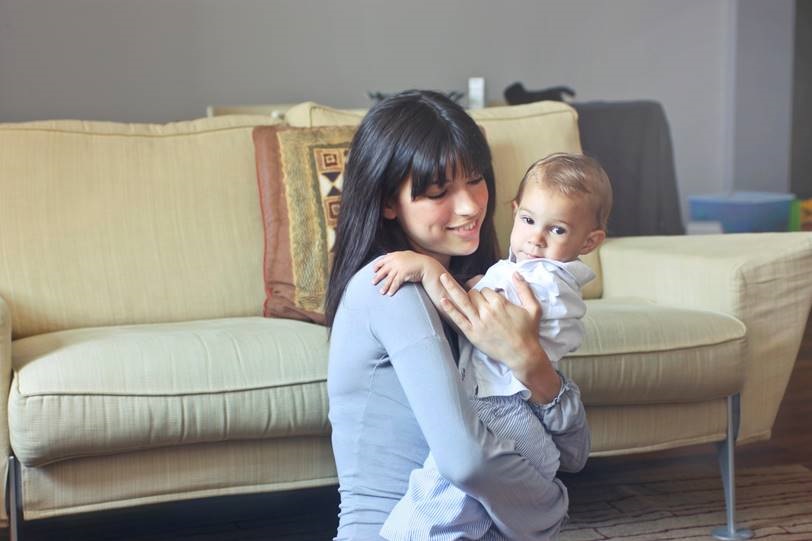 When writing content, it's important to first relate to your reader. Consider the language and understanding of your audience, write in laymen's terms, use medical jargon sparingly, and accompany it with explanations when necessary.
When a reader finds your content, they may be researching because they're worried about their health or the health of a loved one and seeking more information. They may be preparing for a procedure or proactively finding ways to prevent illness. Consider who your audience is, then speak directly to them. Be clear and factual in your content, and avoid the use of slang or excessive informal language. Use bolded areas, bullet points, and clear headlines to make the content easy to scan and understand if your reader is in a hurry, and make sure it contains a clear call to action, such as:
"Click to make an appointment with one of our Primary Care Physicians"
"Download our free guide for more tips on keeping your family healthy this season."
"Find an urgent care facility near you."
"Complete this form to see if you qualify for our clinical trial."
If you are writing about a potentially emergent condition, urge readers to follow up with their primary care physician, call a mental health hotline, or call 911 immediately if they are experiencing symptoms. Mention this early, and provide contact information if applicable.

Optimize For SEO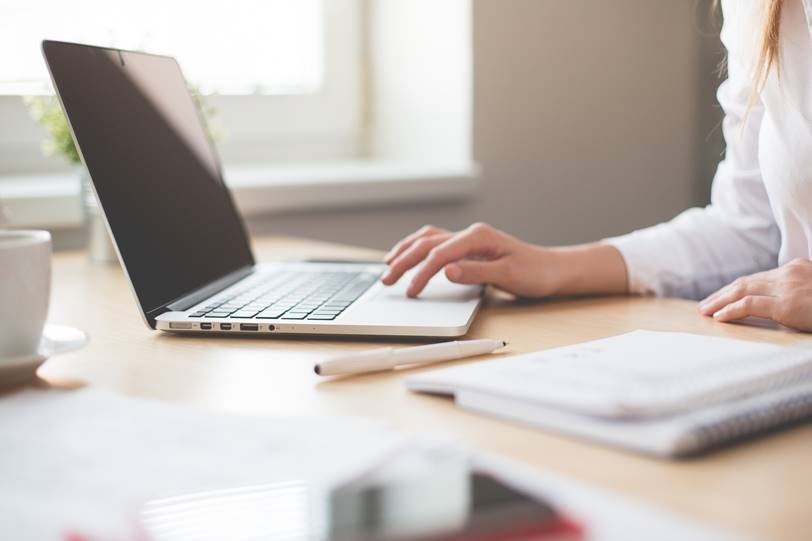 Research your search terms: Find out what search terms people are using to organically find you. Write on topics that are related to those search terms. On Google Analytics, under Search Console, you can see what terms people are searching for when they find you; write content that supports those key terms.
Use keywords in image text: You can add keywords to your content in a natural way by including them in the titles or alt text of the images that appear in your content. Use these keywords only when they make sense in an image description; the Google algorithm is smart and picks up on phony keyword use or overuse.
Use keywords in URL: Make sure the URL for your content is short and concise and contains your keywords.
Measure quality against any competing content: Do your research and read blogs that currently rank high for your keyword terms. Measure the quality of your blog against the ones that are performing well. Only publish content that is high quality, on par, and contains expanded subject matter.
Include relevant videos/images: Images and videos can not only keep your content more interesting and hold the attention of your readers; it can also boost your SEO score. Make sure you have legal permission before including any 3rd party media.
Post lengthier content: Content that contains 1000 words or more is considered higher value, and is prioritized on search results. For a better chance of ranking higher in organic search results, only post content that is complete and typo-free.

Consider The Season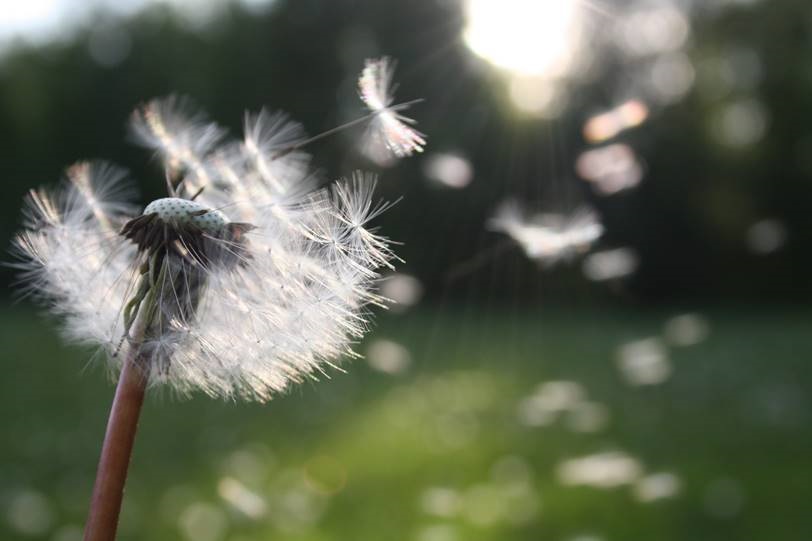 Consider the time of year, and write content based on what is most relevant for people during that time. Consider writing fun-in-the-sun advice in the summer, back-to-school health tips in the fall, content related to the holiday season in the winter, and advice for minimizing seasonal allergies or sports injuries in the spring.
Here are a few examples of seasonal blog topics:
Spring: Surviving Allergy Season in Washington
Summer: How To Protect You and Your Family From Heat Stroke
Fall: Tips For Preventing the Flu
Winter: Staying Fit This Holiday Season
Content that is timely and well written typically gets better circulation because it is relevant to what people are searching for now.

Promote Business Goals
Whether you run a small family practice, or you are a content writer for an entire medical group, create content that serves the branch of medicine or the part of the business that you are trying to highlight. Whether it's Pediatrics, Family Practice, Bariatrics, Orthopedics, or the Fertility Center, write content that is geared toward attracting attention for that branch. As your business goals change, so should the focus of your content.

Use Quality References
If you are not an expert in the field of medicine, you may have trouble discerning real healthcare facts from fads or misleading information, that's why it's important to consult quality sources. Your facts should be easy to understand, qualify, and verify.
For help finding quality online citations, look for websites with URLs that end in ".org" or ".gov", and consult credited medical journals and databases such as the National Center for Biotechnology Information and PubMed. There are also organizations that are devoted to the research of diseases and disorders, such as the National Cancer Association; these can offer up-to-date statistics, current recommendations, and additional information.
Just because you read it online, doesn't mean it's true. There are many inaccurate or outdated facts floating around on the Internet, so make sure that, for any fact you cite, you find and read its source first. Use internal links to link to reputable sources from quality sites for any statistic or fact that isn't common knowledge in the healthcare industry.
Lastly, before publishing any healthcare related content, consult a professional to have it proofread. If you are a contracted writer for a hospital, make sure a physician at that hospital approves your content before you publish it.

Distribute Your Content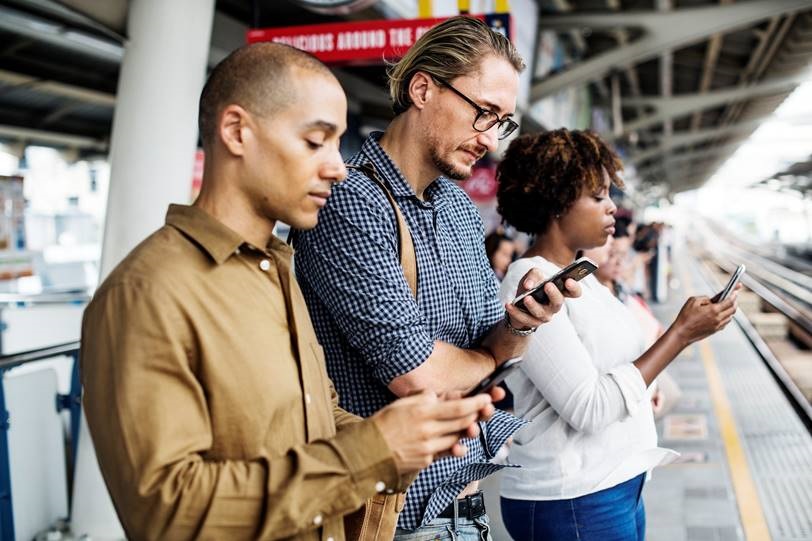 Great content doesn't matter unless people see it, so it's important to use every tool you have to circulate your content after it's published. A simple way you can get your content out in front of the right people is through social media. When you post on social media, make sure your content is optimized for each individual social site so that it appears in its full text with images or video to support it. On channels like Twitter, Pinterest, and Instagram, make sure to also include relevant hashtags that support your topic and popular hashtags in the healthcare industry. You can also share the content in a monthly newsletter, and take out ad space on search platforms like Google and Bing and social platforms to help improve the circulation of your content.
To make your content easy to share online, include quick links on the webpage that link to all the popular social platforms.

Get Started Content Writing for Healthcare
Content creation for the healthcare field is a challenge. To write clear, concise, and factual content (in a way that isn't so dry your reader will need to see a dermatologist after reading it), focus on the facts, make sure you highlight what's most important by using bolds and bullet points, and answering the reader's questions.
At Fujisan Marketing, we have years of experience writing accessible, easy-to-understand content for medical groups in the greater Seattle area. For more information on making the most of your healthcare content strategy, contact us.