MARKETING NEWS
Looking for resources to help build your marketing knowledge base? Here's what you need to know!
Communicating Your Message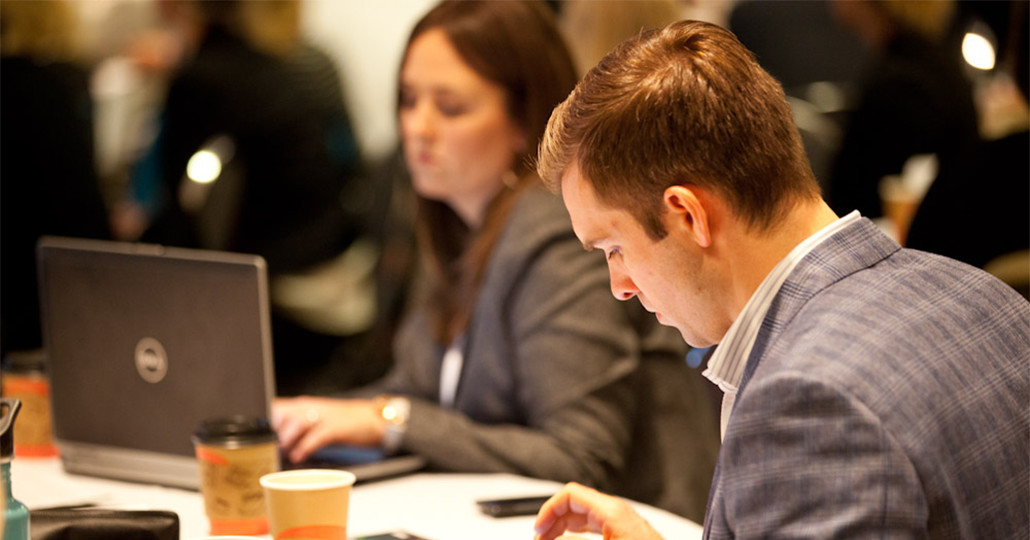 The Forks in the Road Ahead
03/01/2017
"How can I go forward when I don't know which way to turn?" --John Lennon
Marketing today is a big mess. With more channels than ever before to deliver messages, the marketing environment is more efficient yet at the same time more chaotic. Information is breaking up into ever-smaller info chunks as traditional media de-bundles itself into webpages, blogs, and tweets.
Instead of a knowledge construct that is built logically from beginning to end, knowledge aggregates itself as bits of data float by and stick. It's a difficult environment in which to organize a message, much less a campaign. Marketing can't keep up in this chaos and tends to take a scattergun approach. Success is measured through metrics with data and that data may be specious at best.
In this new audience environment, we're experiencing information overload. Messages stream into our senses in a constant cacophony of sight and sound from TV's, computers, phones, and devices. Marketers have responded in kind with shorter messages while shouting louder. Today's marketing environment has become a contest to see who can scream loudest in the shortest amount of time while rapidly cycling through features and benefits. They talk fast becoming lost in the sea of noise.
There's a belief that communicators have only three seconds to get someone's attention. In actuality, marketers have three seconds before the decision has been made on whether to invest more time in the message. With all the noise, we struggle to make sense of it and practice defensive measures by limiting our attention. With every piece of new information, we need to make an instant determination if it's worth our time. And then decide how much time can we allow it. We work ourselves into an agitated sorting frenzy where our frustrated plea is to "just get to the point." As a survival tactic, we have trained ourselves to limit our time and limit our attention.
While it's true that our audience is overwhelmed with data masquerading as information and they feel compelled to sort facts quickly, there is an opportunity to grab mindshare through stories that aren't constrained by the ticking of a timer.
Storytelling is making a comeback because it has a competitive advantage over features-driven marketing; it conveys the big ideas that travel well across all mediums, channels, and audiences as well as communicating to all decision-makers equally. The responsibility of the storyteller is to get and keep attention so that the audience will turn the page. A good story has legs and can be told and retold in different forms. A meta-story has an overarching narrative that is told across mediums.
In all the shouts and noises of modern marketing, we've lost storytelling and with it a loss of meaning. People are hungry for stories. Storytelling builds customer relationships which leads to trust –the ultimate coin of the realm in business.
--From Story First Marketing: Moving Your Customers to Action by Brad Cochrane
Learn storytelling techniques from Brad Cochrane at MarketMix 2017. As a Featured Speaker, he will be teaching Five Steps to Creating Your Best Story.
Public Speaker, Author, and Communication Consultant, Brad can be reached at Story First Marketing or email him directly at brad@cochrane.net. Story First Marketing: Moving Your Customers to Action is available on Amazon.