MARKETING NEWS
Looking for resources to help build your marketing knowledge base? Here's what you need to know!
Customer Experience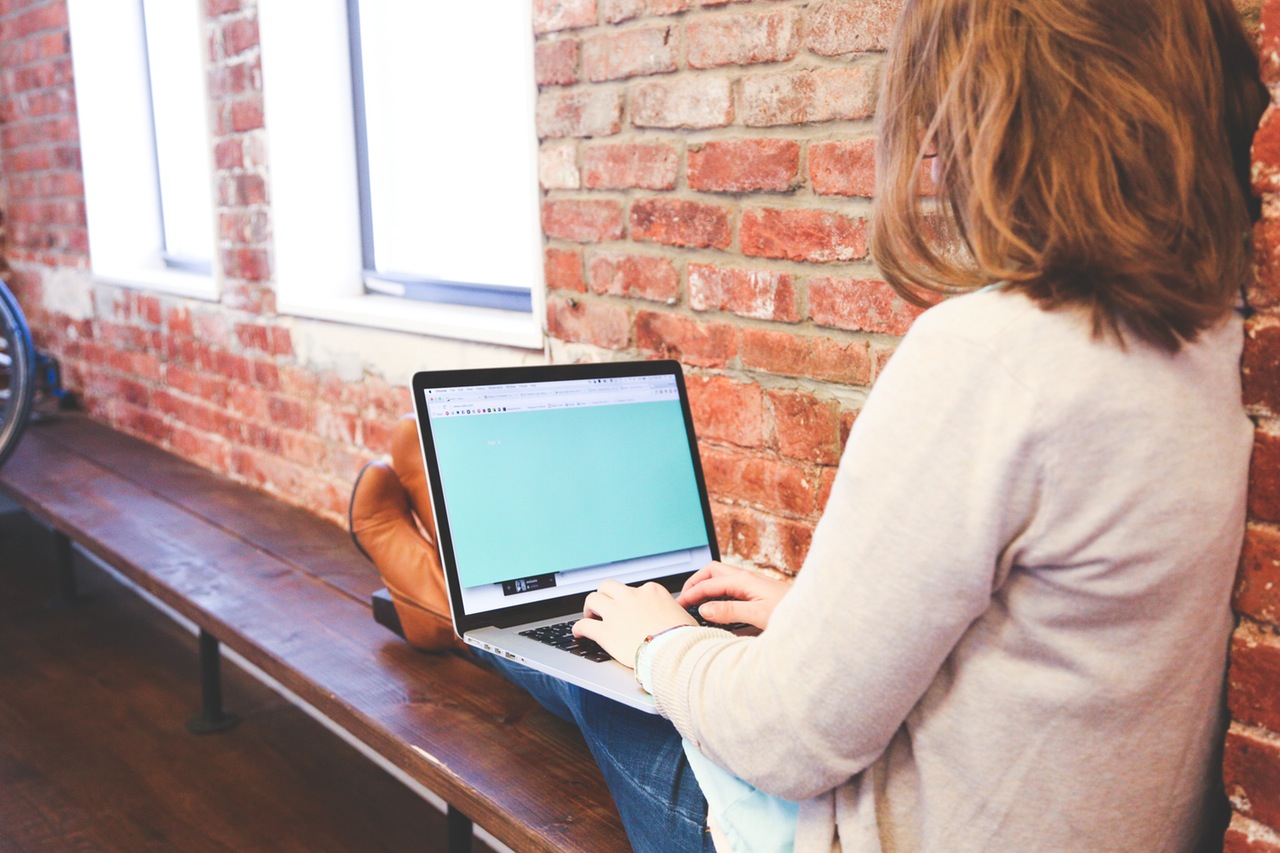 Understanding Touchpoints to Improve the Customer Experience
02/20/2017
Customer experience and engagement have become a key way to differentiate your brand in today's marketing environment. With so many options available in most categories of business, customers tend to look for those brands that meet their expectations at every turn. While some have argued that brand loyalty is no longer a viable goal in most categories, brand satisfaction is a necessary goal in all categories for long term success.
A Harris Study on The Consumer Experience Impact found that:
86% of customers stopped doing business as a result of a bad experience.
26% of those posted negative comments on a social network.
70% of those complaints were ignored by the targeted company.
89% of customers began doing business with a competitor after a poor customer experience.
The #1 reason for recommending a company was outstanding service.
Simply put, high customer satisfaction will give your brand a better chance for repeat purchase, greater word-of-mouth, and higher sales and profits. Studies have even shown that a consistently positive customer experience can overcome the occasional slip-ups that happen to every brand.
All marketing begins with touchpoints.
Each time someone interacts with your brand, you have the ability to positively or negatively influence them. Any customer interaction or encounter that can influence the customer's perception of your product, service or brand is a touchpoint, and must be consistent to build an expectation that will lead to purchase and ultimately to customer satisfaction.
Touchpoints can occur before a customer actually makes a purchase, but also after they make a purchase.
Pre-purchase touchpoints can include many traditional marketing areas that are intentional and obvious. These include things like packaging, pricing, communications strategy, advertising, public relations, promotions, etc.
Today's digital marketing environment also includes other pre-purchase touchpoints like your website, social media, email marketing, digital advertising, social media, and other areas. It is important to remember that a company doesn't always have control over all touchpoints, such as peer reviews and ratings. But you do have control over how you monitor and react to customer praise and/or criticism.
Some of the pre-purchase touchpoints that can shape brand perceptions may not be so obvious. For example, the speed and friendliness of your customer relations department, how easily one can navigate your website, or whether online reviews and ratings are positive and supportive are areas where your customers or potential customers have an interaction with your brand. How that interaction is treated by you and perceived by the customer can be the difference between business success and failure.
The importance of all touchpoints has been heightened by an understanding that the traditional purchase funnel concept has been displaced by an often never-ending evaluation of product expectation and performance.
Studies have shown that the final purchase decision is often made at the point of sale. So even something like ease of checkout is a touchpoint that must be considered and consistent with expectations to generate satisfaction.
The after-purchase experience and touchpoints associated with that phase of the purchase are equally important and impactful. Customer often look for ways to justify their purchase, and things like shipping and return policies and procedures, as well as overt post-purchase contacts – customer satisfaction surveys, loyalty programs, etc. can all play an important role in satisfaction and potential re-purchase and brand loyalty.
After identifying customer touchpoints, the key is to evaluate and prioritize the ones that really matter.
To understand how your company is performing and how important these touchpoints are in the overall process, you should look at each touchpoint from both an external and internal viewpoint. It is important to know where you are meeting customer expectations, and where you fall short. But it is also important to look for signs of weakening to shore up, and to look for those opportunities that have a real impact on satisfaction. You can then focus your efforts on making sure you are meeting customer expectations on those touchpoints that really impact the decision process.
Monitoring and managing all of your touchpoints must become an everyday part of your marketing program to be successful. If you haven't asked for customer feedback lately, maybe you should start today.
- Don Morgan
Don Morgan is Blog Editor and a past-president of PSAMA. He is Head Rainmaker at Raindance Consulting, a brand strategy and content marketing company. He can be reached at dmorgan@raindanceconsulting.com/