MARKETING NEWS
Looking for resources to help build your marketing knowledge base? Here's what you need to know!
Mentoring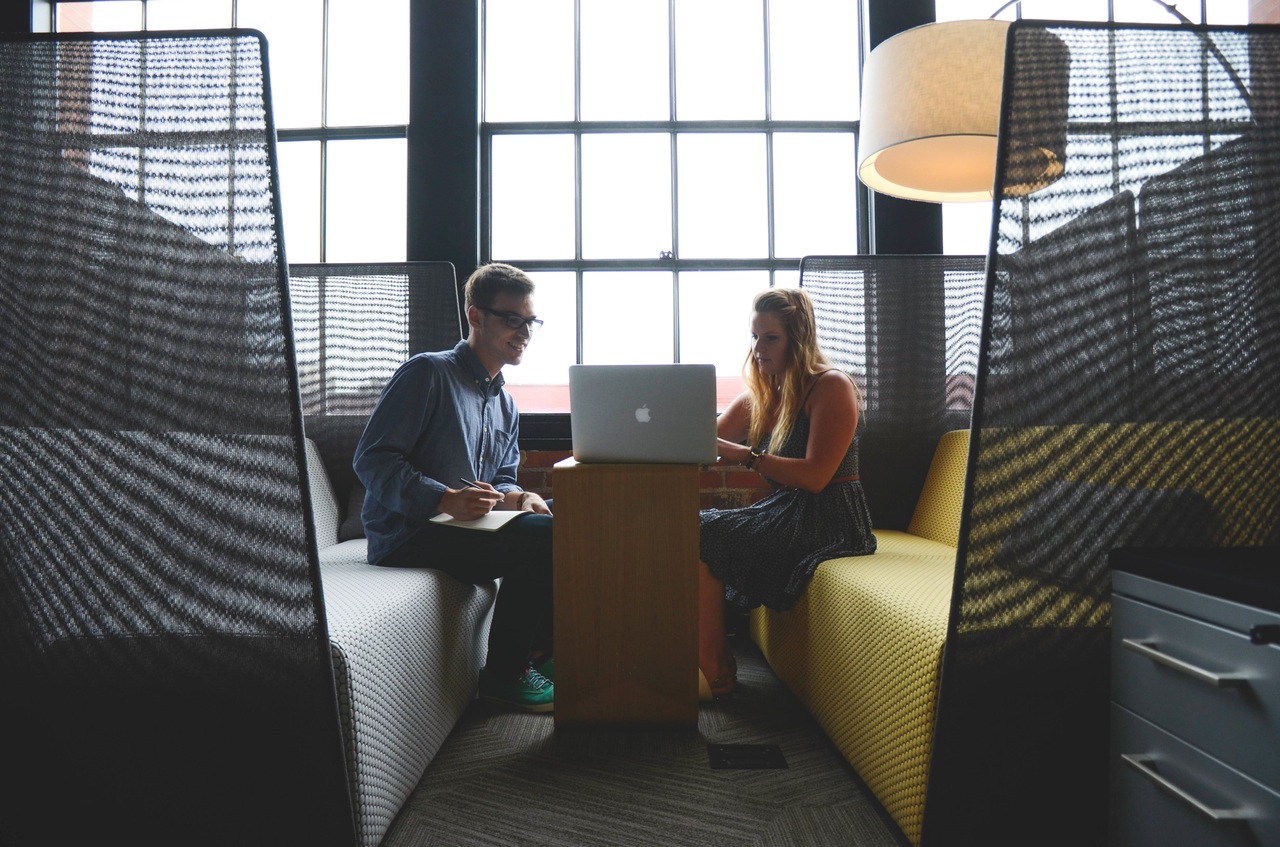 The First Years in Your Marketing Career
10/26/2018
Congratulations! You have landed your first, or perhaps your second career position in marketing. The search, in itself, was a learning experience.
Of course, your new position may be at an agency, may be working for a corporation which markets its own services or products, or it may be in sales.
Early in a career, people often confront the fact that, not only have they made a commitment to a job with its daily, weekly, and ongoing responsibilities, but they have a larger challenge in meeting their commitment to their occupation. Questions come up when conscientious, ambitious professionals think long-term.
Why are some of the ideas I present adopted by my team, while the team overlooks others? Was the idea or the presentation effective?
I hear that strategic marketers are highly valued. What are the basics involved in making my ideas and actions more strategic?
I had a creative block last week when I needed to have concepts to share. How can I apply new energy today to make up for lost time?
What separates the professional who is in the same position for five years from the one who was promoted one year into the role?
Why do some colleagues include people in the social events surrounding work, where they build relationships which help them back at the office, while other people fade into the background at 5 PM?
I have a supportive manager, yet exposing my lack of experience and doubts to her, might not be the best way to find guidance. What can I do?
Happily, you have chosen to be a member of the American Marketing Association. You have information at your disposal including references from the AMA website regarding marketing techniques and best practices. AMA's Marketing News is exposing you to marketing and branding trends and applications in a range of industries. You have access to in-person presentations and panels, locally, and have the opportunity to meet other marketers and learn about their work.
As an AMA Puget Sound member, you also have the option of finding a confidante who can help answer the many questions that are coming up. You can choose among the mentors who are available and benefit from meeting with someone who is outside your company, and has successfully addressed objectives similar to yours. Let us help you enjoy the great occupation of marketing. Drop a note to mentoring@amapugetsound.org.