MARKETING NEWS
Looking for resources to help build your marketing knowledge base? Here's what you need to know!
Social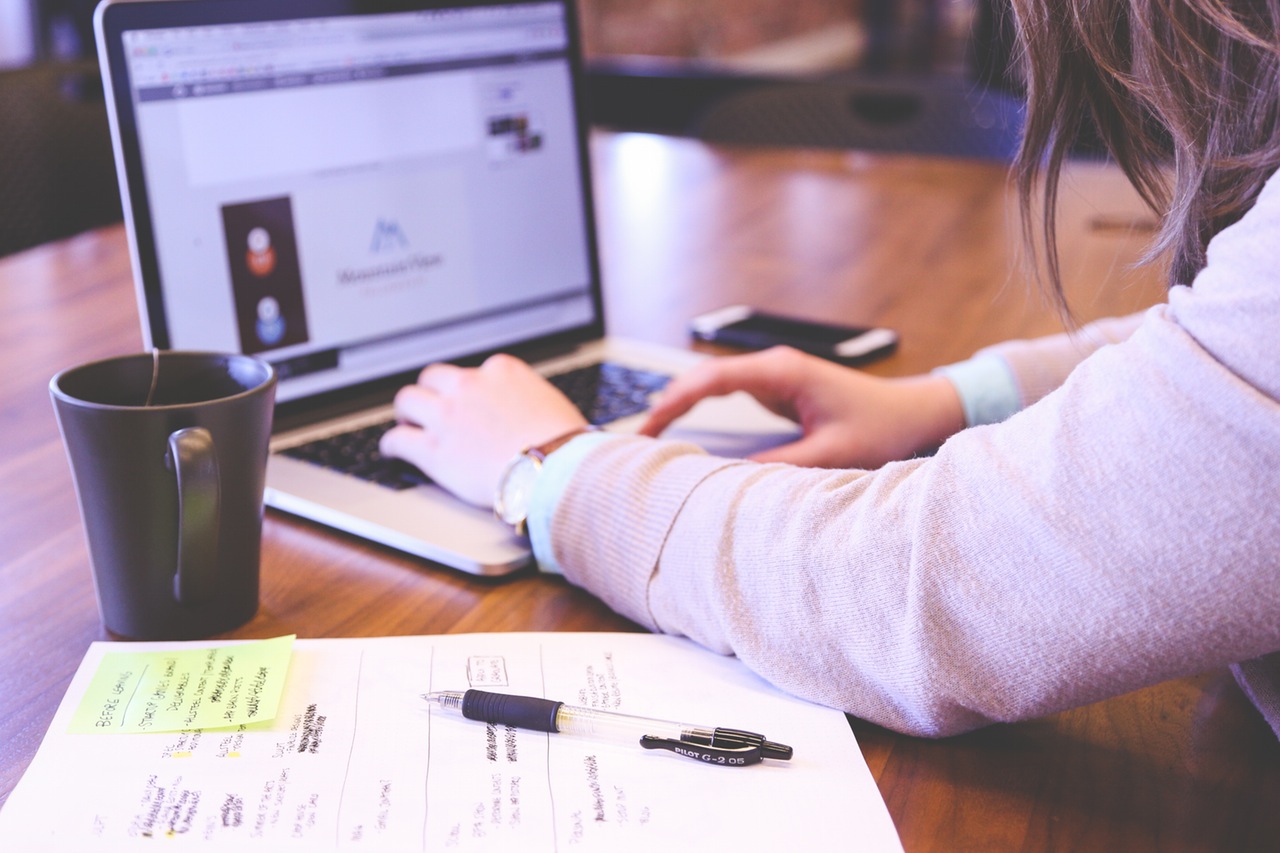 I am the one who Tweets
09/27/2017
Social media is an area of marketing that requires you to have a broad range of skills. Because of that we often get asked about what we do and how we do it.
Hello AMA members! Like the famous line from Breaking Bad goes, I am the one who Tweets. (I may be remembering that incorrectly.) It's easy to forget, but behind every brand's social media accounts is a person or team of people—that would be my role at the AMA Support Center.
Without further delay, here are the top 3 questions (and answers) that we hear the most.

What tools should I use?
Managing social media used to be straightforward, but it has grown up. As it matured, things got a bit more complicated. With that came a very competitive marketplace for social media tools trying to outdo each other and fill exceedingly specific niches. There are a few must-haves in our arsenal of tools though:

Scheduling service (We use Buffer)
Monitoring and listening service (We use Mention and Hootsuite)
Design app or program (We use Adobe CC and Canva)
Image library (We use Getty and Unsplash)
Content curation tool (We use Feedly)

I added what we use now, but we are constantly demoing new tools as none of these are a perfect solution. Depending on what you need to do, you will find different solutions work better for you and your team. Maybe an all-in-one tool like Sprinklr is a better fit or you want to keep it as lean and inexpensive as possible in which case Hootsuite and Canva could cover most of your bases. Find a set up that does what you need but don't settle. Always try out new tools and refine your process.

How many times/when should I/what should I post?
A rule I try to follow as much as possible is "only make posts which have value and if possible make it fun." (Wired recently ran a great piece on how social media has stopped being fun.) Too often I see brands and people fall into the trap of posting 12 times a day at certain hours because a recent benchmark report showed that was how to have the most impact. I come across a few articles a week which prescribe a posting schedule as a panacea.
These recommendations come with a lot of data behind them but ultimately are a generalization of thousands of unique schedules. My advice is to do what feels right to you. Start posting what your marketer instinct tells you and then pay attention. Refine constantly based on what resonates. And always ask yourself the question, "Would I like this if someone else shared it?"

How does a small team manage Twitter, Facebook and 17 other social media accounts?
Short answer, you shouldn't. Robert Rose at our recent Annual Marketing Conference said something similar about content marketing.
Your brand doesn't need to be everywhere all the time. Be where it makes sense. Do you have a lot of interesting visual content? Instagram and Pinterest are probably places to consider. Lots of blog posts? Twitter and maybe LinkedIn. Looking for a place to publish? Medium or Tumblr are good options depending on what you're publishing. And there are a ton of niche social media sites out there which may suit you best. For example, Dribbble and Behance are places designers and artists can show off their work.
Figure out what you will be sharing and then focus on the sites that best support that type of content. Kicking butt on a few sites will always be better than doing a mediocre job on a dozen.

That's all folks!

Jonathan Nelson
AMAPS Sr. Manager, Digital and Social Media