MARKETING NEWS
Looking for resources to help build your marketing knowledge base? Here's what you need to know!
Marketing Strategies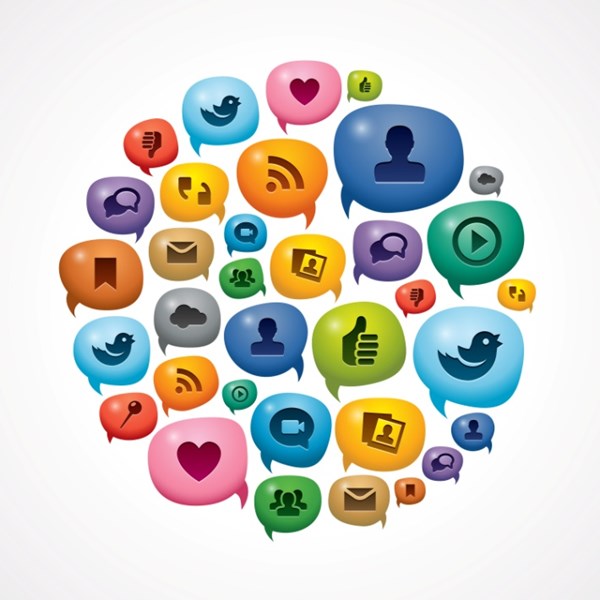 Marketing Problem #5 – Dealing with an Omni-Channel World
02/06/2017
This is #5 in a series of posts to address what the AMA has identified as "the seven big problems" confronting marketing today
Effectively Targeting High Value Sources of Growth,
The Role of Marketing in the Firm and the C-Suite,
The Digital Transformation of the Modern Corporation.
Generating and Using Insight to Shape Marketing Practice
Dealing with an Omni-Channel World
Competing in Dynamic, Global Marketing
Balancing incremental and Radical Innovation
Previous blog posts have presented my thoughts on the first four problems as thought starters for these important issues Here are some thoughts on the issues and possible solutions to "Dealing with an Omni-Channel World".
By now, I am sure that the term Omni-Channel Marketing is firmly in your vocabulary. Every publication, blog, and Influencer has used the term to describe today's marketing challenge. But let's make sure we are all on the same page on what Omni-Channel really is.
Omni-Channel and Multi-Channel Marketing are not the same thing.
Marketers have always had multiple channels to communicate their message to prospective customers. And it goes without saying that the consumer journey is no longer a linear path, as the traditional marketing funnel would indicate.
Consumers not only have more channels than ever to navigate, they also use peer reviews and other online options as they evaluate and make their purchase decisions.
Simply put, Omni-Channel Marketing is a seamless, integrated approach to interact with customers and prospects across all channels that they use.
One of the key things to remember here is the phrase "across all channels that they use". That means you must recognize that in today's environment, customers can be anywhere. So your message must be ready to sell them in a consistent way no matter where they see that message.
Here are three things to help you live and market successfully in this omni-channel world.
First, you must know how your customers move across channels and devices.
You know that your customers and prospects move effortlessly between channels and devices. And studies that shown that many customers review and evaluate across multiple devices. In fact, Google reports that 90% of consumers move between devices when making a purchase.
So marketers must give them a consistent message and the right tools to properly evaluate and purchase, no matter where they are at the time.
Second, you must have a good understanding of the importance of each touchpoint and focus on the ones that matter more.
While all touchpoints are important, some provide more impact on moving a prospect to a first time or repeat customer, So it is important to make sure that each touchpoint is monitored for its effectiveness. By understanding how customers react to various offers, content, and copy strategies, you can prioritize your efforts to focus more on touchpoints that have the best potential to accomplish your marketing goals.
Thirdly, you must deliver a personalized one-to-one customer experience.
Many companies feel that personalization is the most important element of an omni-channel experience in the future. Tools like social media analytics and CRM can give you insights in how to deliver a personalized message in real time, an increasingly important need as people are overwhelmed with irrelevant messages. The winners in the future will crack the code on how to reduce that number of irrelevant messages, or eliminate them altogether.
As the consumer purchase journey continues to evolve, finding ways to succeed in an omni-channel world will become more important. Marketers that succeed will be those who can deliver a consistent, relevant message across all channels and devices.
- Don Morgan
Don Morgan is Blog Editor and a past-president of PSAMA. He is Head Rainmaker at Raindance Consulting, a brand strategy and content marketing company. He can be reached at dmorgan@raindanceconsulting.com/