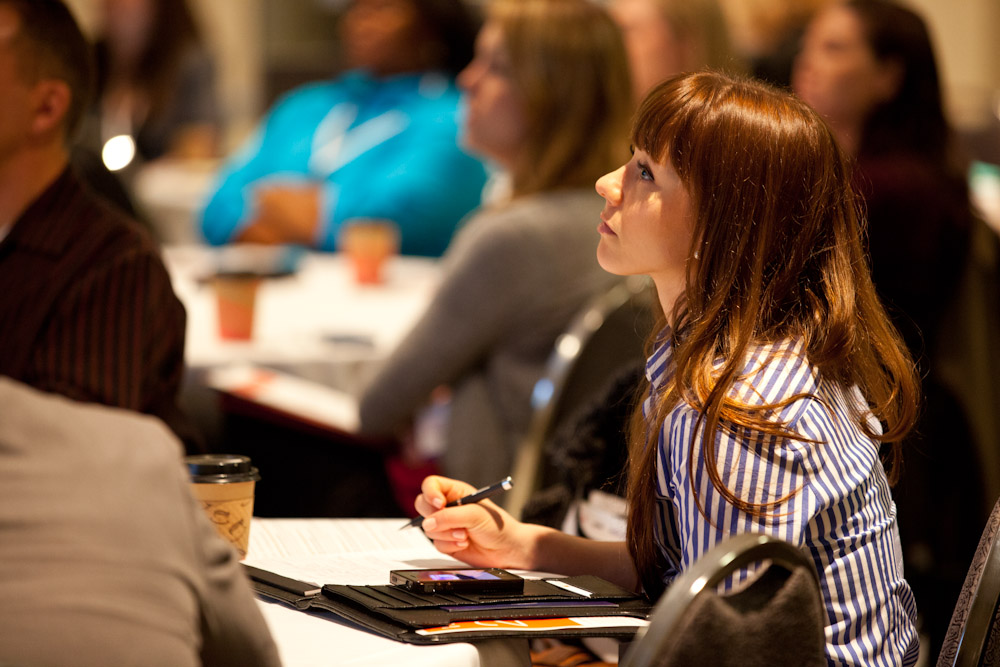 Looking for New Career Opportunities?
Check out our new AMAPS Job Board & Career Center!
Click here to learn more about employment opportunities, promoting job openings, and the resources you need to support your cause.
Recruiters have access to a pool of qualified marketers.
Members can target marketing roles posted by Greater Puget Sound area companies.
Member Benefits

MANAGE YOUR CAREER
Search and apply to the best marketing jobs at local companies that value your credentials!
Upload your resume so employers can contact you.
Receive an alert every time a job matching your personal profile, skills, interests, and preferred location becomes available.
Access career resources and job searching tips and tools.
Employers & Staffing Company Benefits

RECRUIT FOR OPEN MARKETING POSITIONS
Recruit from among local professionals who joined the AMAPS as an investment in their own careers.
Shorten your search by posting your marketing openings where the most qualified marketing professionals will find them and apply.
Search our resume database and contact qualified candidates proactively.
Expose your job postings to a larger audience through our NEW diversity, veterans, and social networks.
Promote your jobs directly to marketing job seekers via our exclusive
Watch your weekly AMA Puget Sound Newsletter for more information.