The mission of AMA Puget Sound Collegiate Relations is to supply Puget Sound area college students who desire careers in marketing with the information, community and local job market support they need.
Currently, AMA Puget Sound is working with AMA Collegiate Chapters at the following schools:
University of Washington – Seattle
Pacific Lutheran University
Seattle University
Western Washington University
If you are a student or a student organization that is interested in becoming involved with AMAPS, please contact us at collegiaterelations@amapugetsound.org.

Speakers Bureau
The AMA Puget Sound helps connect speakers and marketing professionals with students at regional universities that are looking for meeting speakers and guests.
Whether you are a seasoned pro or would just like to share what it's like to do what you do, you can help marketing students learn more about marketing in the real world.
Speakers: Are you a speaker that would like to share your knowledge with students from regional marketing clubs? Download an application PDF.
Students: Are you a student looking for a guest speaker? Contact Sierra Robertson at collegiaterealtions@amapugetsound.org and let her know what type of speaker or guest you are looking for.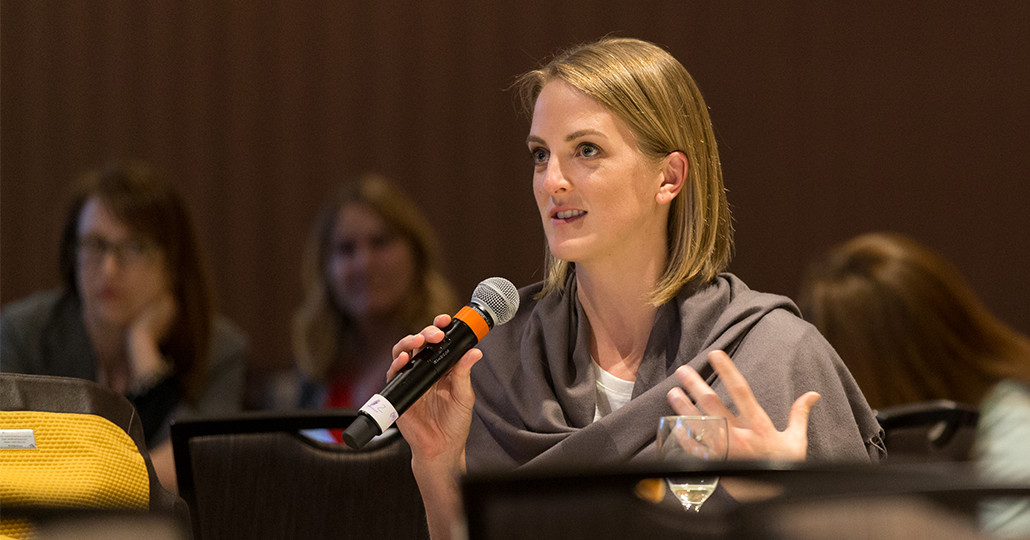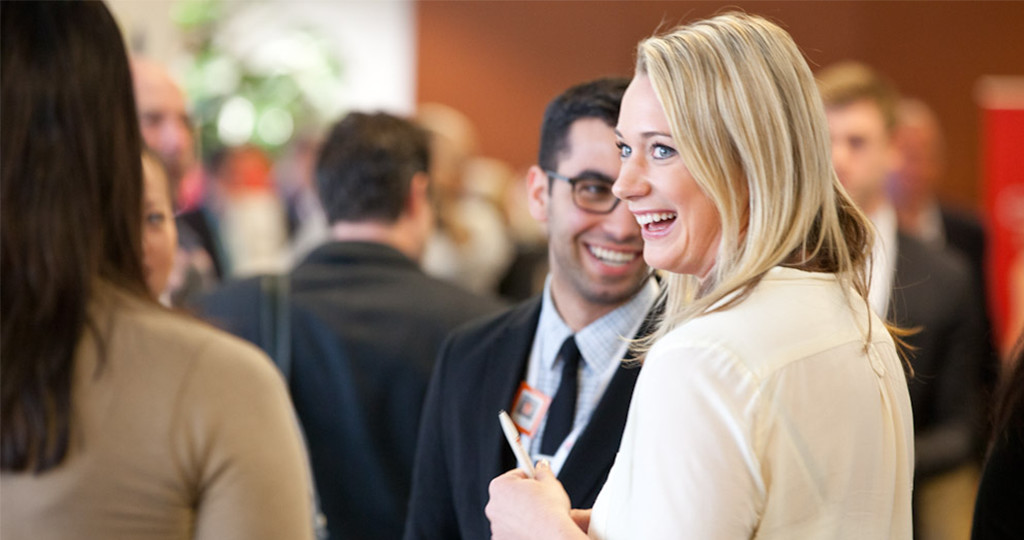 AMA Puget Sound Internship Clearing House
The AMA Puget Sound Internship Clearing House provides qualified marketing student interns from our affiliated student chapters to meet business and organization needs.
By providing the Collegiate Relations Committee with your need by a position description/details, the committee will coordinate the requirement with the faculty advisor of the student AMA chapter and recommend a student candidate to you. Organizations wishing to participate may send your need to Sierra Robertson, VP Collegiate Relations.