Branding: Reboot or Refresh?
September Lunch Event
Branding: Reboot or Refresh?
---
Is the brand you've spent years developing, managing and promoting starting to feel a bit stale? Is it no longer attracting the customers it once did? It might be time for a rebrand. But, how do you know if you need a major reboot or just a refresh?
Come find out at the AMA-Puget Sound luncheon event on Sept. 12. Our expert panel will help you decide whether you just need a new look or something more. You'll learn how to leverage your existing brand equity and affinity to advance your business strategy and build a brand with staying power.
Moderator: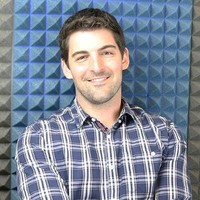 Kevin Shively
VP of Marketing
Tagboard
Kevin currently leads Marketing and Customer Success for Tagboard, the leader in social storytelling. If you've ever seen social content displayed on a Jumbotron, TV, website, or mobile there's a good chance that display is powered by Tagboard.
Speakers: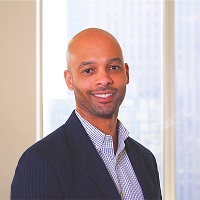 Chris Witherspoon
President
DNA
As President and Chief Growth Officer at DNA, Chris provides strategic leadership and direction for DNA's business development, service expansion, and other activities associated with the growth and vitality of the company and its clients.
Chris has guided brand strategy and award-winning integrated marketing campaigns in a variety of business categories both nationally and globally for other iconic brands such as E-Trade Financial, General Electric, Levi's, Miller Brewing Company, Fox Sports, Callaway Golf, and Starbucks.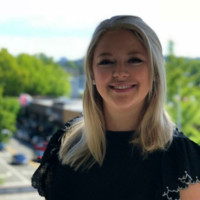 Holly Thode
Business Development Manager
Paul Davis
Holly is driven by passion for this company and the belief that the service delivered by Paul Davis is based in great values. She strives to ensure that all individuals have the opportunity to be informed and have access to this great service. She achieves this through relationship-based marketing efforts, that involve focusing on the person and their needs over anything else.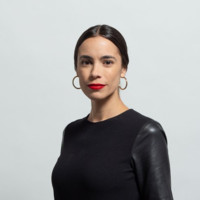 Carla Sandine
CMO
PATH
Carla Sandine is the Chief Marketing and Communications Officer at PATH, a global organization working to solve the greatest public health challenges in over 70 countries.
She was the Founder and President of Highway Twenty, a Phoenix-based marketing agency acquired in fall 2016 by Casual Astronaut. She drove the agency's strategy and vision and led the team to more than double year-over-year growth each year, until selling the firm.
Refund Policy: Attendees can receive refunds up to 48 hours before the event start date.