Is the Agency Model Dead?
Is the Agency Model Dead?
---
Is the Advertising/Creative Agency Business Model Dead? And is a new Marketing Agency Business Model Emerging?
Wexley is closing? Where did Creature go? In Seattle, over the past few years ,it feels like we have lost too many creative agencies. Many have closed their doors citing challenges with the current climate and changes with internal marketing teams. Then in April, Ad Age Magazine dedicated an entire edition to the changes in the agency business models. So while it has felt like a Seattle thing, the death of the agency business model is universal.
Join us on June 20 for a panel discussion with four agency founders and hear about how they are meeting these new challenges and changing their business models to keep their doors open.
Speakers: Four Agency CEO's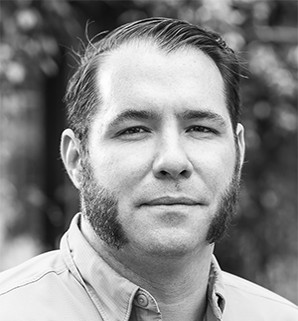 Josh Dirks
CEO and Co-Founder
Project Bionic
Josh Dirks believes Social Media must be more strategic and scientific, rather than the nailing Jell-O to a tree approaches that is so often the norm today.
Josh's unique perspective comes from his extensive experience in both business management and new media.
He served in a variety of marketing leadership positions for one of the largest radio groups in the US, Entercom.
While a partner at Pin Point Marketing, Josh led created of a proprietary approach to web development and SEO that garnered several national awards for the agency.
He also understands the client perspective, having establishing sales records as National Sales Manager for Door to Door Moving and Storage.
As Co-Founder and CEO of Project Bionic, Josh has pioneered and executed the "Listen, Create, Transform" process for such diverse clients as Nalgene, MidAmerican Energy, glassybaby, Amazon, Almond Roca, Taco Time NW, and many other organizations interested in activating an inspired community to support their brand.
He's a husband, father, geek at heart and new media thought-leader who's right on the cusp of GenX and Millennials. Josh is wise beyond his years (and his facial hair), so get ready to laugh and learn.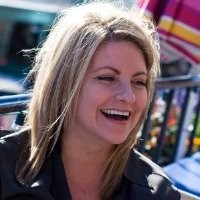 Kelly Parriott
Owner
FLIGHT AND FLUTE
Kelly is an independent consultant and award-winning business leader with over two decades of retail marketing and merchandising experience. With a foundation in strategy and development, se understands the merchant behavior required to not only build, but to drive results for a brand. Across integrated marketing and advertising efforts Kelly has supported the reinvention and building of brand and business for clients including Bar Louie, LYFE Kitchen, Frito-Lay, Target, Outback Steakhouse, Mr. Coffee, 7-Eleven and other leading brands.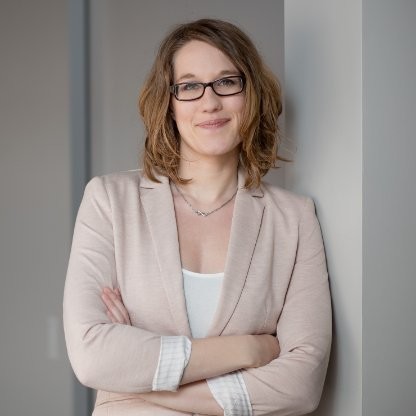 Amy Balliett
Co-Founder and CEO
KILLER INFOGRAPHICS
Amy Balliett is the CEO and owner of Killer Infographics, an industry-leading visual communication agency driving visual strategy and campaigns for Fortune1000 clients. She owned her first company, an ice cream parlor, at the age of 17 before building a successful career in online marketing. In 2009, she partnered to launch Zippycart.com, which was subsequently sold as her focus shifted to Killer Infographics. Considered a thought leader in visual communication, Balliett is a regular instructor at the School of Visual Concepts, LinkedIn Learning instructor, and a public speaker presenting at dozens of conferences each year.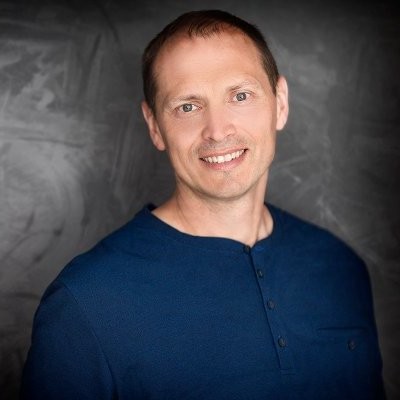 Eben Greene
President
United Creations
Eben is passionate about transformative change. He has created a successful creative agency in Seattle, proving brand culture marketing solutions for clients such as AT&T, Bill & Melinda Gates Foundation, Metropolitan Market, Bartell Drugs, Microsoft, and the Washington State Ferries. He has developed a practical, easy to apply strategic brand platform that clarifies vision, energizes voice, and aligns values with trends in the market. Eben's is currently re-shaping his agency model, which he plans to officially launch in July.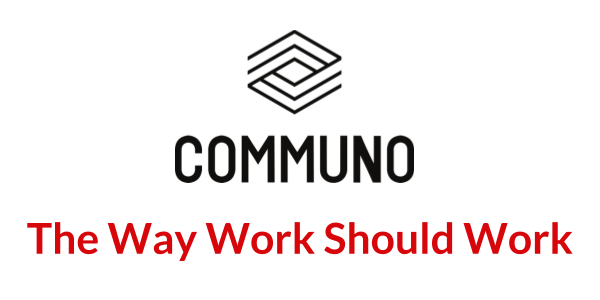 Sponsor by Communo
Communo connects people to projects and projects to people. We are a place where agencies and creatives thrive through the giving and getting of work, and the sharing of vital resources. More >>