Individual / Professional Membership
Join AMAPS
Marketers join the American Marketing Association Puget Sound to learn, grow and advance their careers. Now more than ever, marketers must solve numerous business problems and prove the necessity of their programs.
Group Membership
Strengthen your marketing team with an AMAPS Group membership - four or more individuals.
Get Involved
Volunteering provides the best opportunity to become actively involved with the AMAPS and to more fully develop your marketing skills on many levels.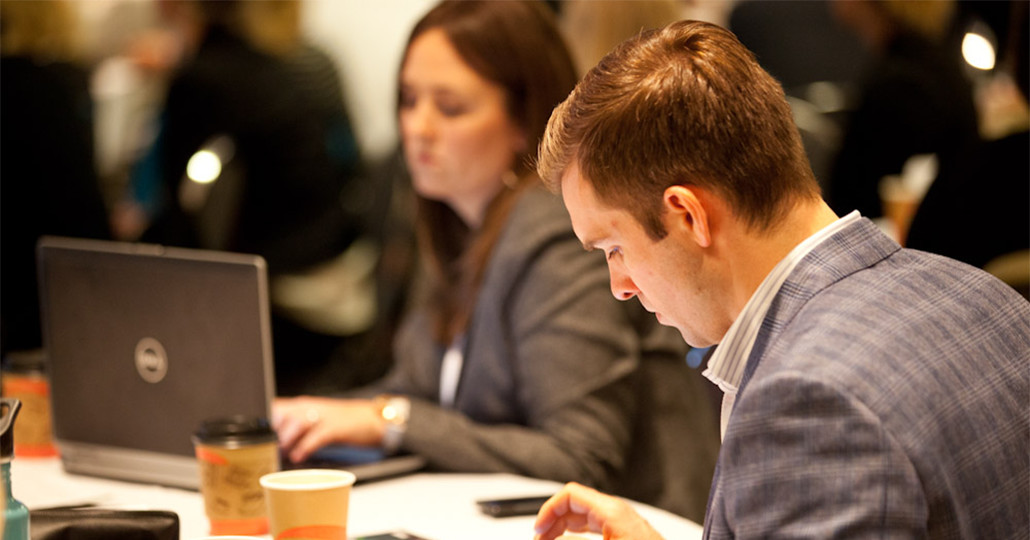 For Professionals, Undergrads and Graduate Students, individual membership is the perfect option to join the largest marketing community in the region.
Invest in your future – Join AMAPS Now!
For all working individuals in the field of marketing

For individuals who graduated less than 3 years ago from undergraduate study

For individuals currently enrolled in a doctoral program. Limited to 5 years.

For individuals who reside outside of the United States. Dues are based on a global tiered World Bank "fair pricing" policy for every country around the world.

Available for professional members who wish to join for multiple years at a discounted rate

To make the most of your membership, learn more about Getting Involved with AMAPS.

See our membership dues.