Marketers join the American Marketing Association Puget Sound chapter to learn, grow and advance their careers. Now more than ever, marketers must solve numerous business problems and prove the necessity of their programs.
No other organization in the state offers the wealth of resources we provide, including affiliation with the global AMA network, to help you demonstrate the value of your expertise.

Here are just a few of the great benefits we offer:
Discounted access to Luncheon events, Pulse Awards and MarketMix
Access to Member-Only Content, exploring the hundreds of the latest articles and research by topic, including white papers and best practices, and an extensive archive
Access to AMA Marketer's Toolkit, full of interactive templates, tools, and resources to help you in your job
Access to our Mentorship program; be a mentor, or find a mentor, at http://amapugetsound.org/mentor-program
Access to live webcasts and access to more than 100 on-demand webcasts and podcasts on the latest marketing topics
AMA e-Newsletters, featuring in-depth, members-only content on the latest developments in today's marketing world
Access to the Career Resource Center with hundreds of marketing job postings, career tips and strategies, interview and resumé guidelines, and an Ask the Expert Panel
30% off the Professional Certified Marketer® (PCM) program
Unlimited free shipping and best pricing on bulk promotional products ordered through The AMA Shop powered by Consolidus
Free month of membership to Communo
15% off tuition at School of Visual Concepts
15% off a one-year digital subscription to The Chronicle of Higher Education and The Chronicle of Philanthropy
Affinity Benefits: As an AMA member, you can take advantage of local and national discounts on hundreds of products and services including insurance, travel, entertainment, office supplies and more
Membership Types

Individual/Professional Membership
For Professionals, Undergrads and Graduate Students, individual membership is the perfect option to join the largest marketing community in the region.

Group Membership
Strengthen your marketing team with a AMAPS Group membership - four or more individuals
Looking for tips on how to ask your employer to help pay for membership?

Click here to download our Financial Support Request document to get you started.
Get Involved

Volunteering provides the best opportunity to become actively involved with the AMAPS and to more fully develop your marketing skills on many levels.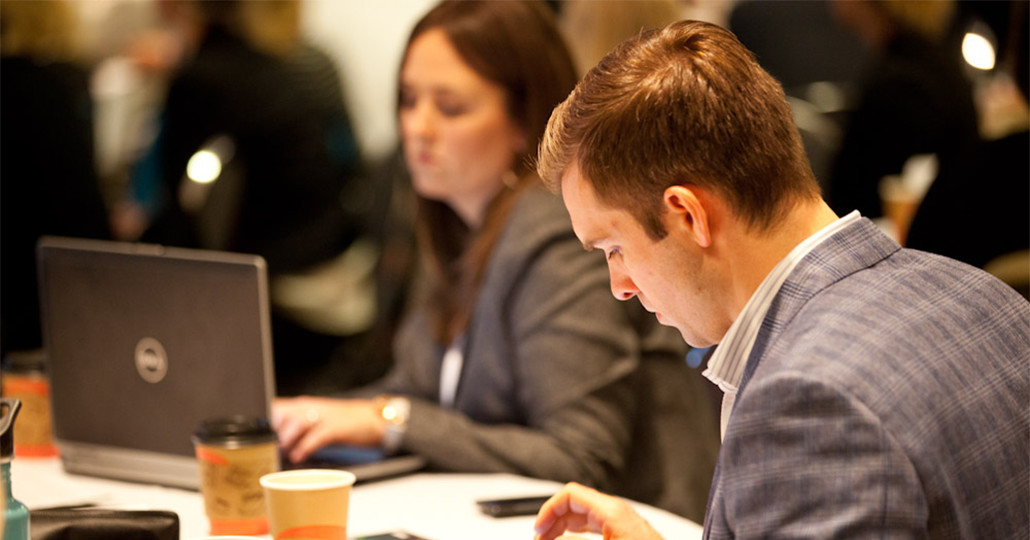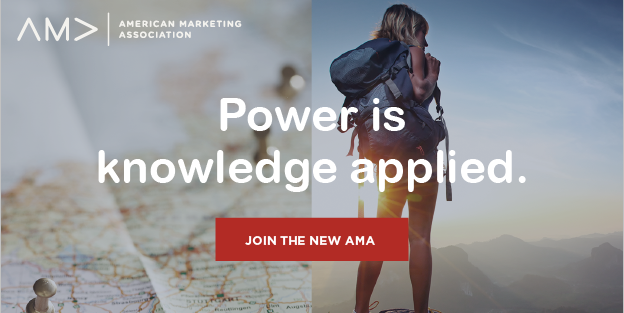 Invest in your future
On the fence about joining?
Attend one of our upcoming events to see AMA Puget Sound in action,
or contact our Membership VP for more information.