Marketers join the American Marketing Association Puget Sound chapter to learn, grow and advance their careers. Now more than ever, marketers must solve numerous business problems and prove the necessity of their programs.
No other organization in the state offers the wealth of resources we provide, including affiliation with the global AMA network, to help you demonstrate the value of your expertise.
Here are just a few of the great benefits we offer:
A local network of 500 members to connect and share ideas with
15-20 professional development and networking events throughout the year, with topics such as leveraging digital marketing, metrics and measurement, and
MarketMix – our one-day comprehensive industry conference
Pulse Awards – recognizing the best and brightest marketers and campaigns
Industry news, trends and perspectives via online articles and print publications
Social events to get to know others in a casual setting
Mentorship program to help guide career decision-making
National conferences, online training and professional certification
Membership Types
Individual/Professional Membership
For Professionals, Undergrads and Graduate Students, individual membership is the perfect option to join the largest marketing community in the region.
Group Membership
Strengthen your marketing team with a AMAPS Group membership - four or more individuals
Get Involved
Volunteering provides the best opportunity to become actively involved with the AMAPS and to more fully develop your marketing skills on many levels.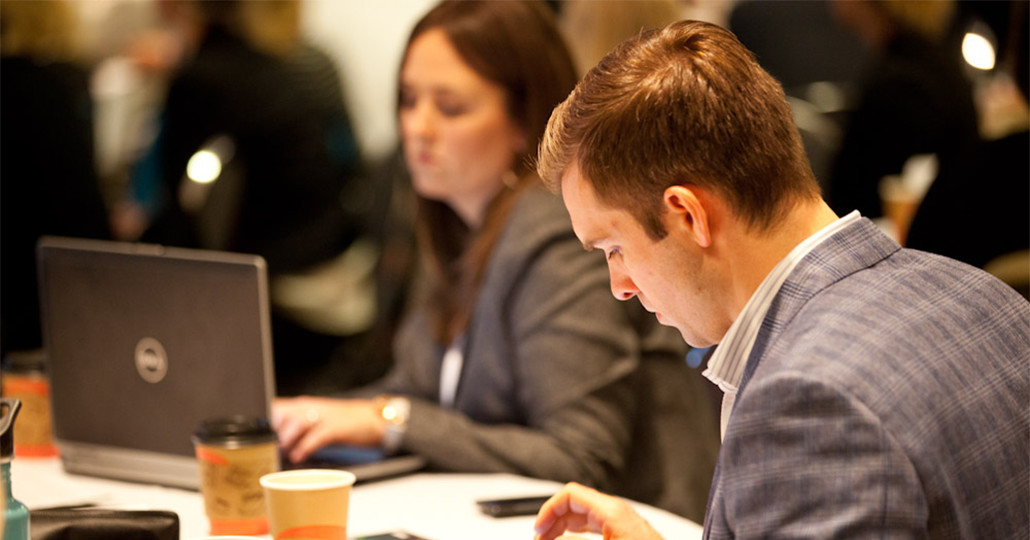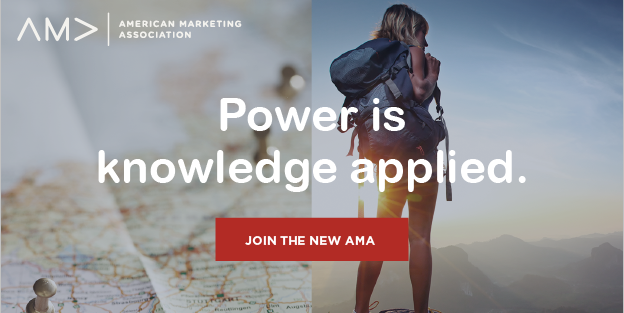 Invest in your future
On the fence about joining? Attend one of our upcoming events to see AMA Puget Sound in action, or contact our Membership VP for more information.