Healthcare
The AMAPS Healthcare Special Interest Group was formed in 2009 to provide an outlet for marketers with similar interests to interact and share ideas, knowledge, insights and best practices that are specific to the healthcare industry.
Direct Marketing
The AMAPS Direct Marketing Special Interest Group connects area direct marketing professionals with new ideas and emerging technologies.
South Sound
The AMAPS South Sound Special Interest Group was formed in 2011 to provide an opportunity for marketing professionals in the South Sound area to interact and share ideas, knowledge, insights and best practices.
Collegiate Relations
The mission of AMAPS Collegiate Relations is to supply Puget Sound area college students who desire careers in marketing with the information, community and local job market support they need.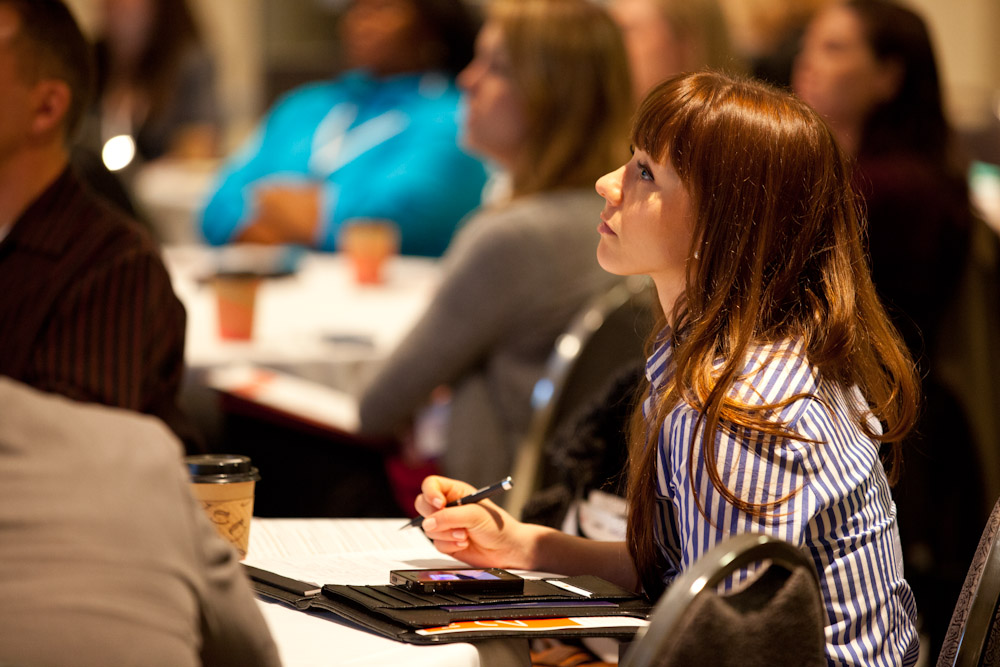 Through the Mentorship Program, college and university students (or anyone new to marketing) can benefit from the advice and mentoring of marketing professionals.
The program also offers seasoned marketers the opportunity to share what they've learned and to give back to the community through leadership.
Learn more about the AMAPS Mentoring Program.
Mentoring
The AMAPS Mentorship Program is designed to serve both the personal and professional growth of our members and stimulate a culture of life-long learning for our future marketing leaders. The program connects experienced marketing professionals with aspiring professionals in a supportive environment to share knowledge, wisdom and real-world industry experience. Time commitment for participants* is per the agreement of the mentor and mentee.
Check out our new AMAPS Mentoring website for more details!
* Participants must be AMAPS members.
Questions? Connect with Julie Lichtenberg, VP Mentoring: mentoring@amapugetsound.org. Please do not email your resume.