The AMA Puget Sound Mentor Program is designed to serve both the personal and professional growth of our members and stimulate a culture of lifelong learning for our future marketing leaders. The program connects experienced marketing professionals with aspiring professionals in a supportive environment to share knowledge, wisdom and real-world industry experience. Mentors and mentees are guided during their 6-month mentoring journey through (30 day) scheduled emails, addressed to the pair; with the potential for mentee and mentor segmentation.
Benefits
Grow your Puget Sound marketing network.
Cross-generational learning with your peers.
Dedication to practicing leadership skills, at the mentee and mentor level.
Time Commitment
Once a mentee and mentor have been connected, the pair will be guided through a 6-month relationship journey. During the relationship, the pair will receive monthly program communications, including additional resources, tips and relevant articles.
Matching
After serveral years of experimentation, it has been found that mentoring relationships are most successful when the mentee has the opporutnity to choose their mentor. During the application, potential mentees are asked to list their top 2-3 mentor choices. Mentors have the option to agree or decline the match.
Applications
Participation in the AMA Puget Sound Mentor Program is open to current members only. Not a current member? Learn about the additional member benefits of the AMA Puget Sound here.

Mentors, apply here:
Mentees, apply here:

If you have further questions about the Mentor Program, please email Heidi Crawford, VP Mentoring: mentoring@amapugetsound.org. Please do not email your resume.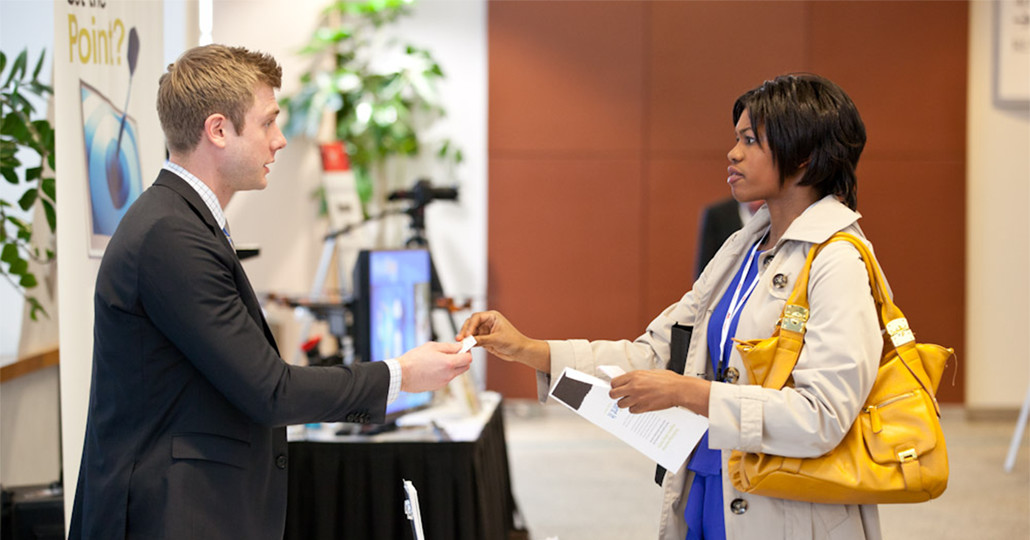 ---

MENTOR SPOTLIGHT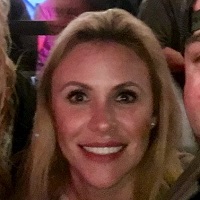 New Mentor Available:
Holmberg's Angela White
Learn More >
---

ARTICLE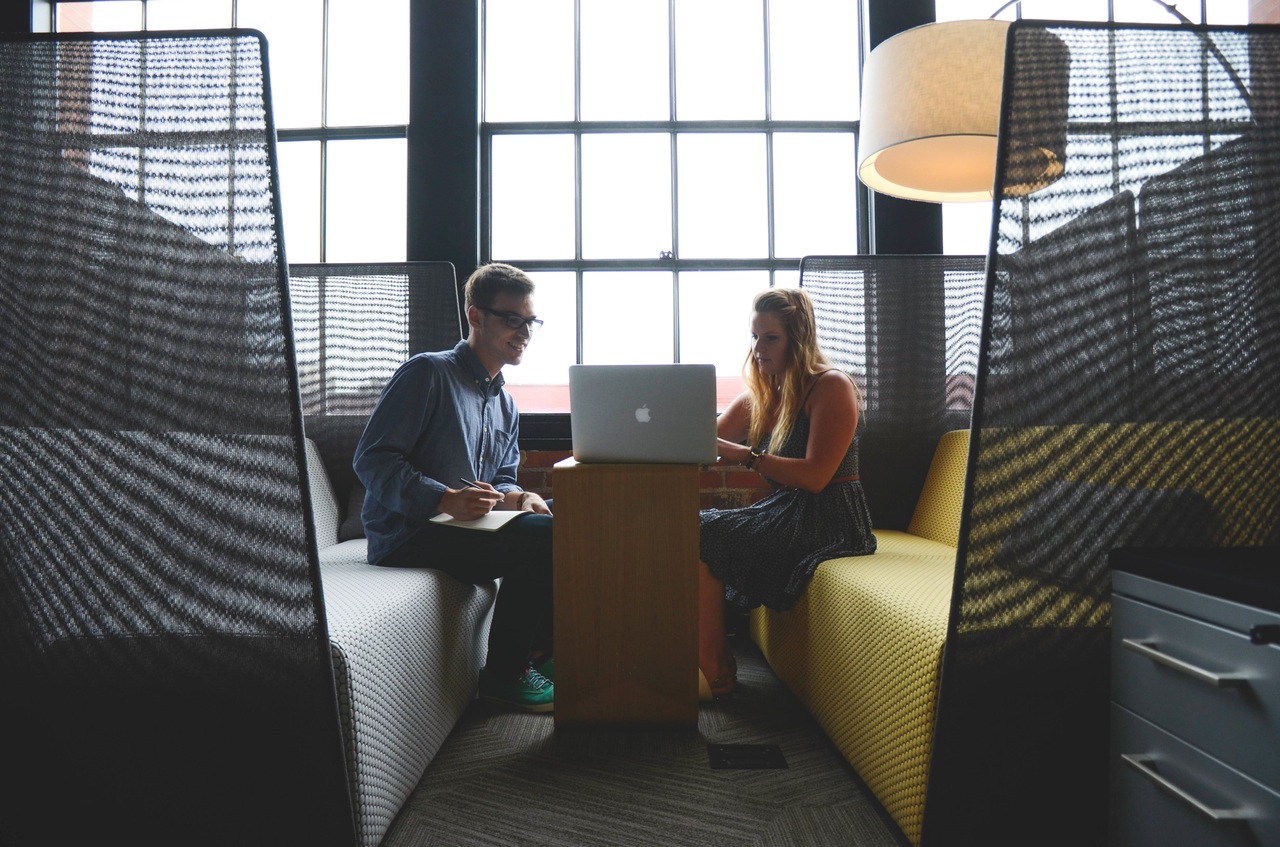 The First Years in Your Marketing Career
Learn More >