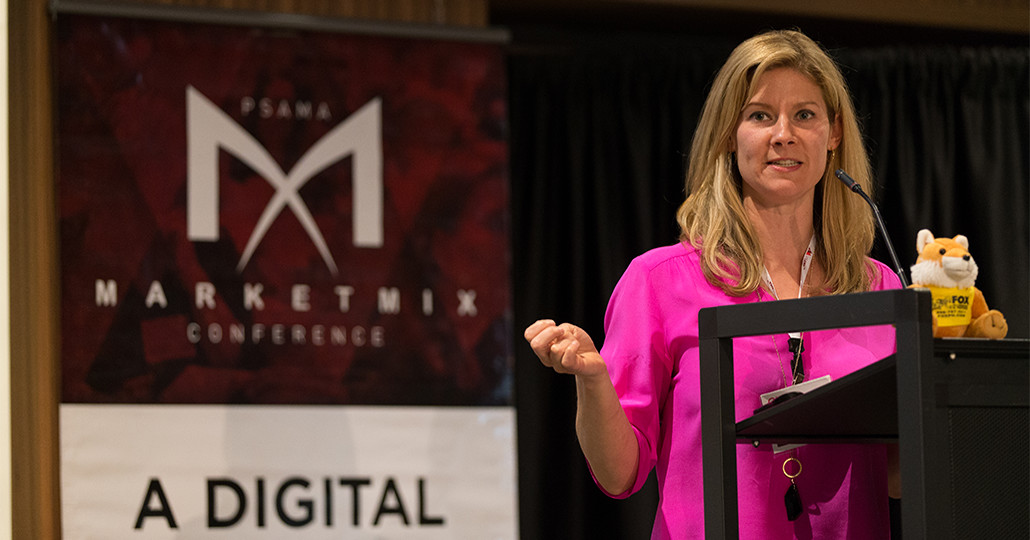 You'll love how we say, "Thank you!" to our sponsors.
As an AMA sponsor, you become a trusted resource and partner for our audience. We offer opportunities to align your thought leadership to AMA content, gain high-level exposure at events, and put your brand where prospects can find you.
Our membership base includes over 350 marketing professionals, including corporate marketing directors, agency professionals, small business owners, marketing students, and many more. AMA Puget Sound monthly luncheons and annual events attract 75 to 300 marketers.
Our sponsors make these events and more possible with:
Cash donations
In-kind services
Swag and giveaways for event attendees
In addition to reaching a highly desired audience, we thank our sponsors with a long list of benefits (see below). Along with these benefits, you'll also have the satisfaction of knowing you are supporting the marketing profession and one of the top-ranked AMA chapters.
Interested in learning more about becoming a sponsor? To discuss an event, year-long, or customized Sponsorship Package, please contact Kirsti Rochon today.