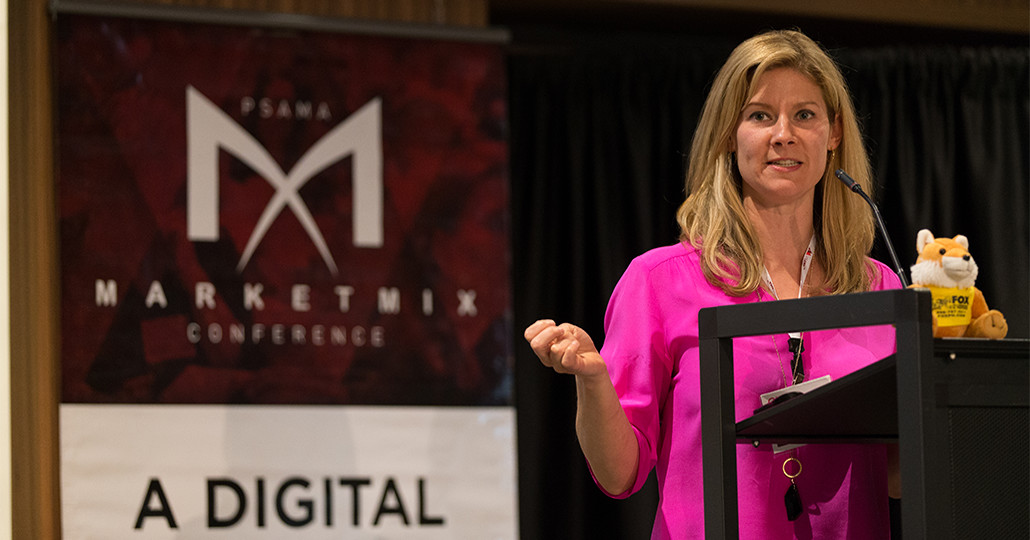 An investment in AMA Puget Sound is an investment in the marketing profession itself.
Funds go toward increasing value for our members, who hail from large corporations, nonprofit organizations, healthcare entities, small businesses, agencies, higher education institutions and more. As a sponsor, you will receive access to and recognition among AMA Puget Sounds' 500 members and over 5,000 professionals in our database. We are committed to providing sponsors the utmost visibility via our marketing channels and networking events, ensuring you get the most value for your dollar.
For more information, please review our Sponsorship Package, or contact our Sponsorship VP.